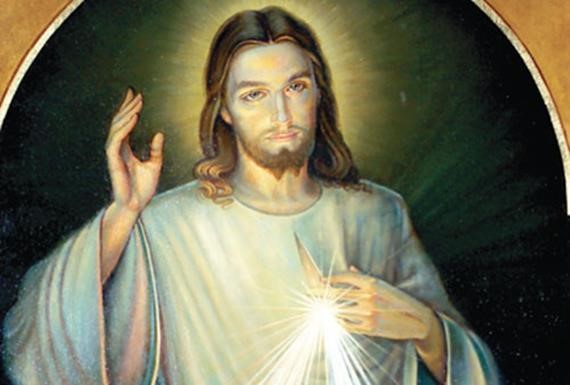 Please join in praying the Divine Mercy Novena beginning today, Good Friday.
During the 1930s, Jesus revealed the depths of His merciful love for mankind to a Polish nun, St. Faustina Kowalska. After her death in 1938 at age 33, Sister Faustina's diary became a manual for the
Divine Mercy devotion, and from it came a nine-day series of prayers intended to be offered starting on Good Friday, in preparation for the Feast of Divine Mercy (the Second Sunday of Easter).
This novena was given by Jesus particularly to St. Faustina Kowalska (Diary, 1210-1229). For each of the nine days, our Lord gave her a different intention — a different group of souls — which He wanted her to bring to Him in prayer. The Lord Jesus promised: "By this novena, I will grant every possible grace to souls" (Diary, 796).
Pope John Paul II, who in 2000 canonized St. Faustina and established the Divine Mercy Sunday for the universal Church, said, "Those who sincerely say 'Jesus, I trust in You' will find comfort in all their anxieties and fears" (Krakow, Poland, June 7, 1997).
Download the prayers here and join the Sisters of Our Lady of Mercy, St. Faustina's religious order, online to pray the novena at 3 p.m. EDT daily on YouTube and Facebook from the Saint John Paul II National Shrine in Washington, D.C. The live daily broadcasts will also available on demand after the initial broadcast at 3 p.m.